Happy Go-Lively is a song that was used by Lewis in the background of some of the Yogscast's earlier videos. The song is taken from the soundtrack of The Ren & Stimpy Show - an American/Canadian animated cartoon.
In-Yogiverse
Edit
The song was originally used as the Yogscast's non-official theme tune in their early WoW Cataclysm Beta videos in 2010 and was then used in other Yogscast series, such as the famous Minecraft Survival series and their custom map playthroughs. The song was used up until 2012, when it was ultimately removed and replaced with other songs now that the Yogs could afford to buy other song licences. The song also featured in the early episodes of the YoGPoD as an intro theme, but was replaced by Captain Rhythm's remix of Simon, however the track was still used (along with other 1950s-style production music) as a short intermission between Simon and Lewis' conversations and features.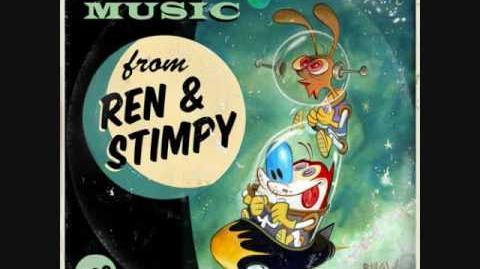 Community content is available under
CC-BY-SA
unless otherwise noted.