Diggy Diggy Hole!
This article is under construction and being worked on. Have information to share that is not already present? Feel free to edit this page!
Minecraftia
is the land where the
Minecraft Series
takes place. It is home to a large amount of diverse people and places. A few parts of Minecraftia were built in different versions of Minecraft, for example,
Mistral City
is from Beta 1.2.
Interactive Map
Edit
Geography
Edit
Minecraftia is renowned for its beautiful scenery and varied landscapes, however the presence of The Sands , which take up a large proportion of the southeast of the island, threaten to ruin this.
Minecraftia was notable for its perennial sunshine and lack of rainfall, until a sudden unexplained climatic change occurred around the time of the events of The Betrayer episode.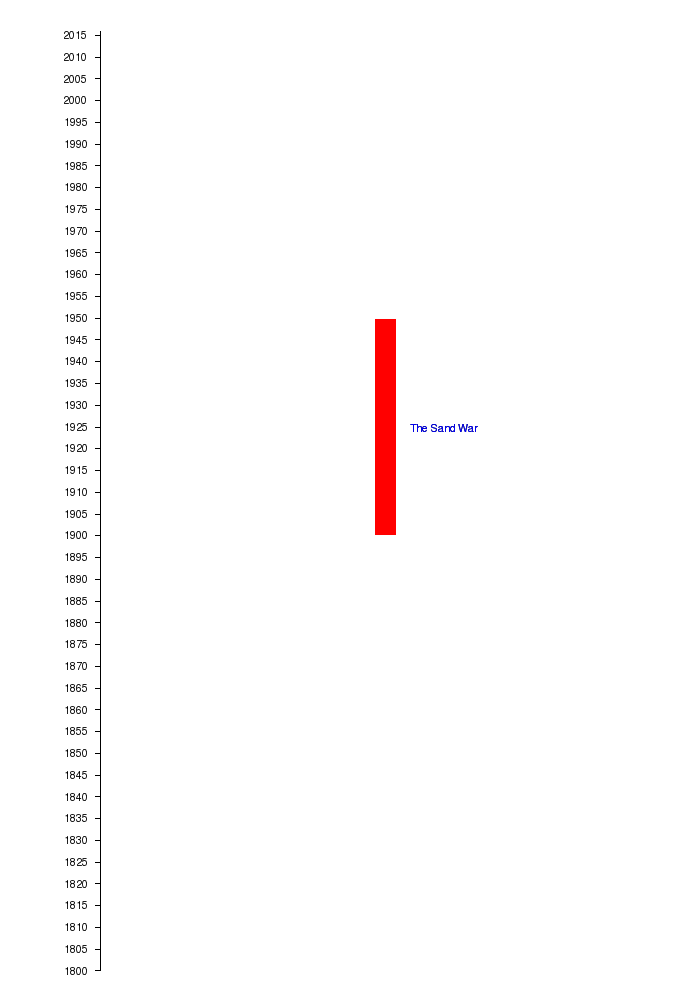 One of the islands' main industries was originally tourism with attractions such as the Carnivale Del Banjo and the holiday resort of BBQ Bay. Unfortunately the Sand Wars on the island and the taking over of BBQ Bay by pirates (and its subsequent destruction) deterred many tourists.
Income from mining and agriculture, as well the locals' skill for carpentry have largely managed to reduce the effects of the declining tourist industry on the economy.
Locations
Edit
Key: CML = Custom Map Location
     NMSL = Non-Main Series Location


R

W

Y
Unofficial Map Remakes
Edit
Since the closure of the official museum server, Minecraftia map projects gained popularity.
These are leaked maps from the official server.
Museum Server Map
Edit
During 2011, The Yogscast hosted "Museum" Servers which contained a spoiler free version of their map used for filming Shadow of Israphel. Two museum servers were hosted, one was hosted in early 2011 (February to around March) this one contained The Yogcave (destroyed), Terrorvale, Mistral City, and one side of Skull Pass. The other museum server was hosted from June 2011 to around November 2011 and contained everything up to episode 30, and even an early version of Stoneholm. Both server maps are available for download as they have been leaked by former members of the Yogscast community.
Note: these maps are very old and might require you to downgrade you Minecraft Client in order for them to be playable.
Downloads
Edit