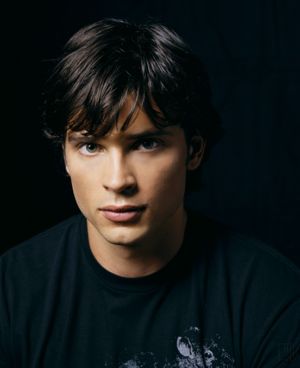 I'm a contributer to this wiki, and you might recognize me from the comments on the Tekkit page. Penguin created my own blog for me on here (titled "The True Tekkit ") and I am deeply touched (although it was moved to LightningD's blog I appreciate what he's doing). I'm a huge Yogling and I support the Admin Team fully. Cheers :). I'm almost 15 but I'm not like the other teenagers who are raging about SOI 43 being cancelled.
BTW I LOVE Smallville to death. It's probably the best thing ever to come to Earth (so to speak) before the Yogscast :). I discovered both Smallville and the Yogscast in July 2012 so I brought the two together.
I love the Yogscast to death (my favorite member is Martyn not that the others don't ooze epicness).
[[1]]
Community content is available under
CC-BY-SA
unless otherwise noted.