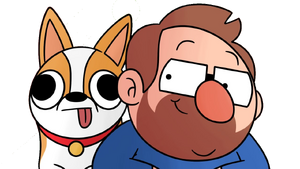 merry christmas!
Seasons Greetings from the Yogscast Wiki!
Today
Event To Be Confirmed!
Tomorrow
Event To Be Confirmed!

Welcome to the Yogscast Wiki
Our Wiki focuses on The Yogscast, a network featuring a huge assortment of gaming content, animations, songs, amazing personalities and more!
The largest database for information on the Yogscast family, since March 5th 2011!
Currently with 34 active users, 1,662 articles, 9,320 files, and a total of 332,521 edits on this Wiki.
This site contains spoilers
The Family
Minecraft
Shows
Games
Want to Help?
Wiki Community
Affiliate Wikis
Yogscast Social Media